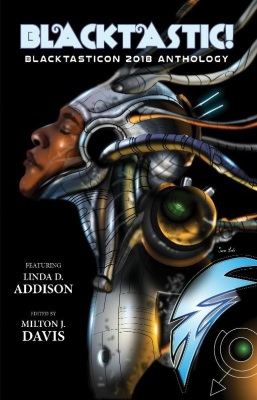 What is the Black Fantastic? It's Sword and Soul, Steamfunk, Cyberfunk, Science Fiction, Real Urban Fantasy, Paranormal and so much more. It's creators from Africa and the African Diaspora expressing and exploring concepts without the boundaries and restrictions often found in the publishing industry. Blacktastic!, the official anthology of Blacktasticon 2018, offers a tantalizing glimpse into the imagination of its writers. It is our hope that you will be entertained and intrigued by these excellent stories. Consider this the beginning of an amazing journey into the Black Fantastic!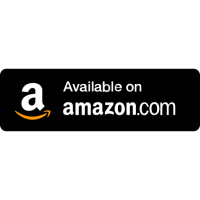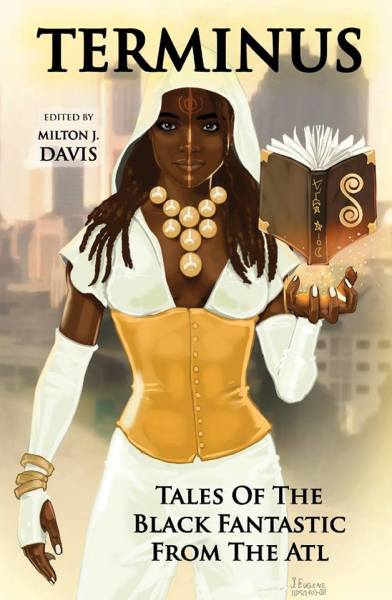 Atlanta. ATL. The Rising Phoenix. The City too Busy to Hate. The Black Mecca. Capital of the Deep South. There, between flitting shadows and full moons, exists another world filled with dark creatures, demons, and immortals. Only a thin veil separates the Atlanta you know from this mysterious realm. Nine brave authors risk it all to reveal the crossroads of Southern charm and the Black Fantastic. Y'all ready?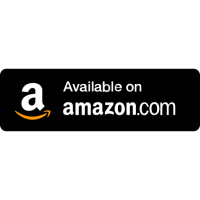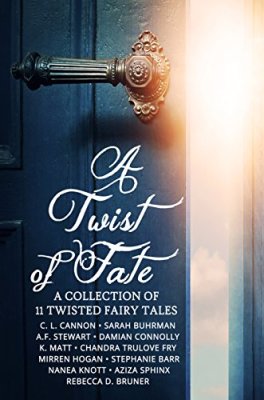 What happens when you let eleven authors twist classic fairy tales?

MAGIC

Weave your way through imagination as Fate takes an interesting turn in your favorite childhood stories. From The Frog Prince to The Six Swans, see what happens when fairy tales are … twisted.

A king struggles to find someone who can love him despite his flaws. A musician works to reverse his curse. A queen wants to keep her crown. The singing bard plans an escape, and Red might have bitten off more than she can chew. These stories and more await you. 

Let the magic of these tales sweep you away with mischief, mayhem, and a good dose of snark.

Open the door to A Twist of Fate.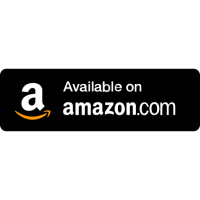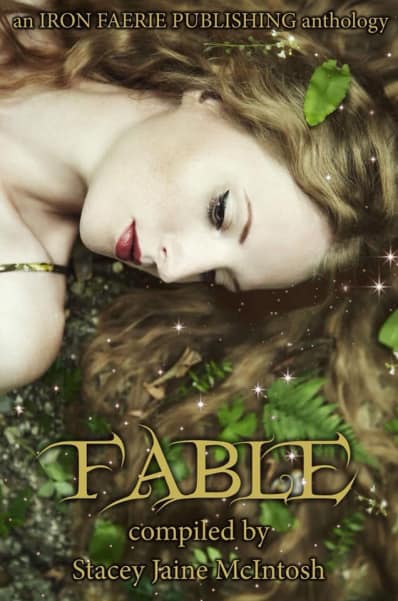 It all began Once Upon A Time...
Only these aren't the fairytales you grew up with.
Featuring 16 stories by 16 authors.


Stacey Jaine McIntosh | Zoey Xolton | Beth W. Patterson | Tristan Hurree | Stephanie Ellis | Andra Dill | Jill Hand | Christie-Lee Louis | Violette L. Meier | Aziza Sphinx | Isabella Hunter | Kerry Lee Holder | D.J Tyrer | Joanna Koch | Cindar Harrell | Shebat Legion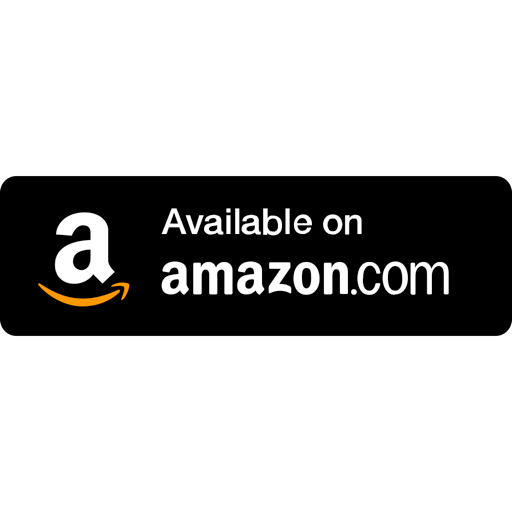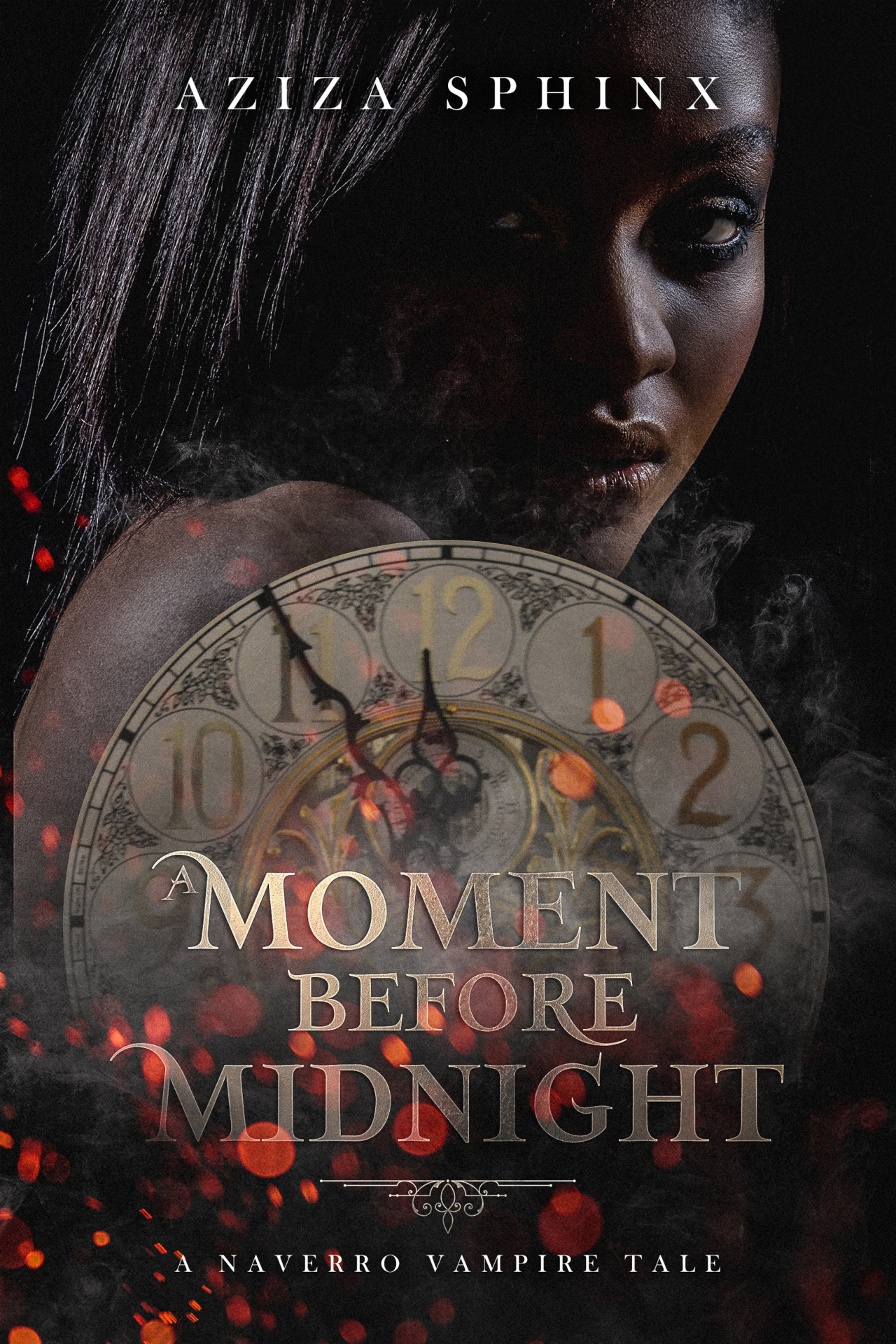 A Naverro Vampire Tale
Book One

In a carefully orchestrated set of events, Dakota Naverro finds herself face-to-face with Nicolay Constantine--a six-hundred year old Vampyre who seeks new meaning in his cumbersome existence and struggles to emerge from the dark shadows of his world.  Through her innocence, he pegs Dakota as the one entity who could guide his way back to the light.

But, there are darker things from darker days--closely guarded truths, lurking and threatening the pair.  Will Nicolay find his Dakota in time or will many lifetimes of lies be his downfall...and hers?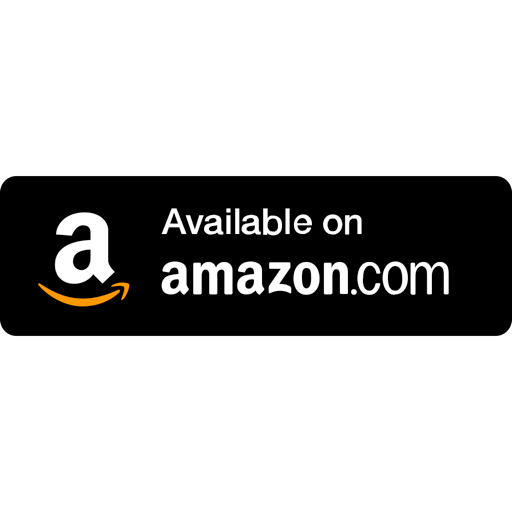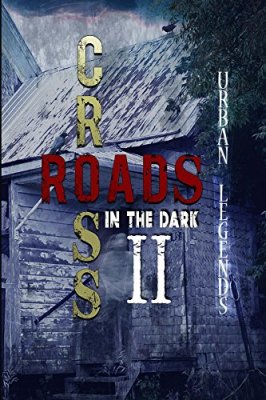 32 tales…32 storytellers with a twisted mind to entice you. When you were younger, the stories told around the campfire were the best you had ever heard. The bedtime stories our elders would tell us were the ones that put us to sleep but the campfire was where you got the chills to stay up because of every sound the woods made at night. It is hard to believe in a world where things do not get creepier at night or the world does not come more to life at dusk. Where the world gets just a little unhinged in the dark. Urban Legends is a collection with some of today's up and coming authors in the indie world. Giving you their takes on the tales they grew up with…legends of mystery, of the macabre, of horror, designed to make the hairs on your neck stand alert and your skin crawl. You know some of the stories but do you know the twisted minds of the author telling the tale? Make sure you keep the lights on…things get harder to wrap your thoughts around at the Crossroads in the Dark.
​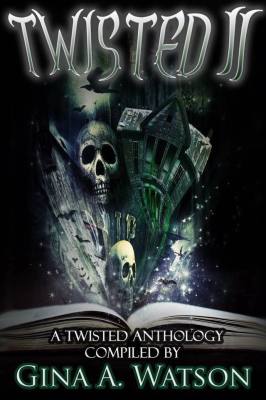 Title: Twisted II Anthology
Author: Gina A. Watson
Genre: Speculative Fiction

Where the twisted lurk and the horrors hide, will you find what lies within? 

From horrifying demons and witches to ghosts haunting people and places. Strange creatures to strange places. If it's twisted this anthology has it. 

18 equally twisted stories by 19 amazing horror and paranormal authors. 

Will you take the plunge into this twisted world?